Will Yates' Rock City Fest, formerly known as
Ryan Allen's Rock City Fest
, formerly known as Detour's Rock City Fest, is now going to be known as Christian Doble's Rock City Fest.
Doble can be seen in the following bands:
Friendly Foes
Child Bite
Cooper Thieves
Kiddo
Thanks, Will Yates, for clearing that up.
Chances are, folks, you will see one of Christian Doble's bands this weekend. Even if it is on accident. So don't try to stop it from happening. Resistance to the Doble is futile.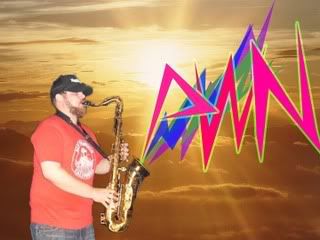 Yeah, check out those sweet photoshop skillz.